Meet Kamal, our street style fashion correspondent from Athens, Georgia USA.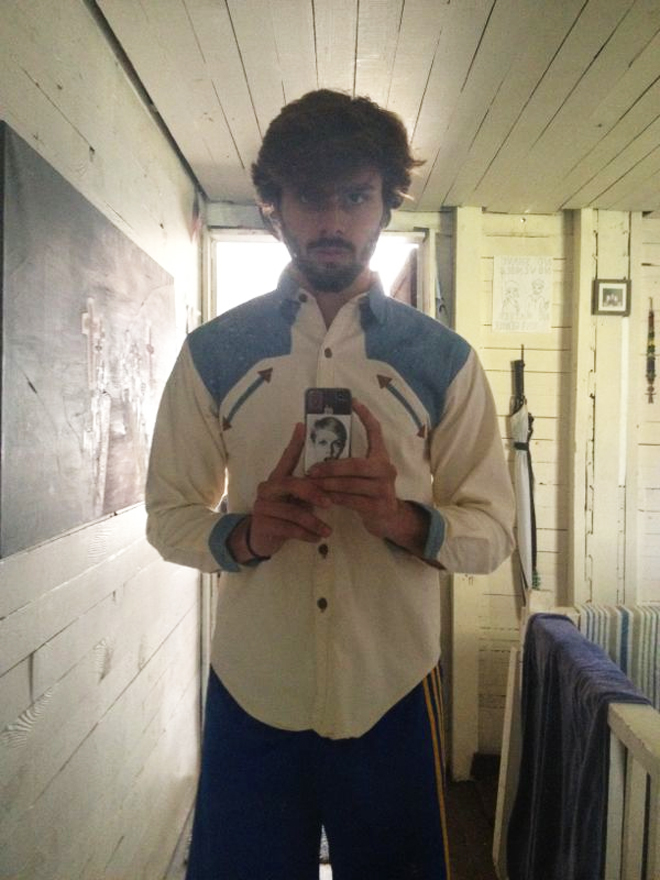 Expect a weekly dosage of "edgy, eccentric and quirky" from Kamal's own styling too!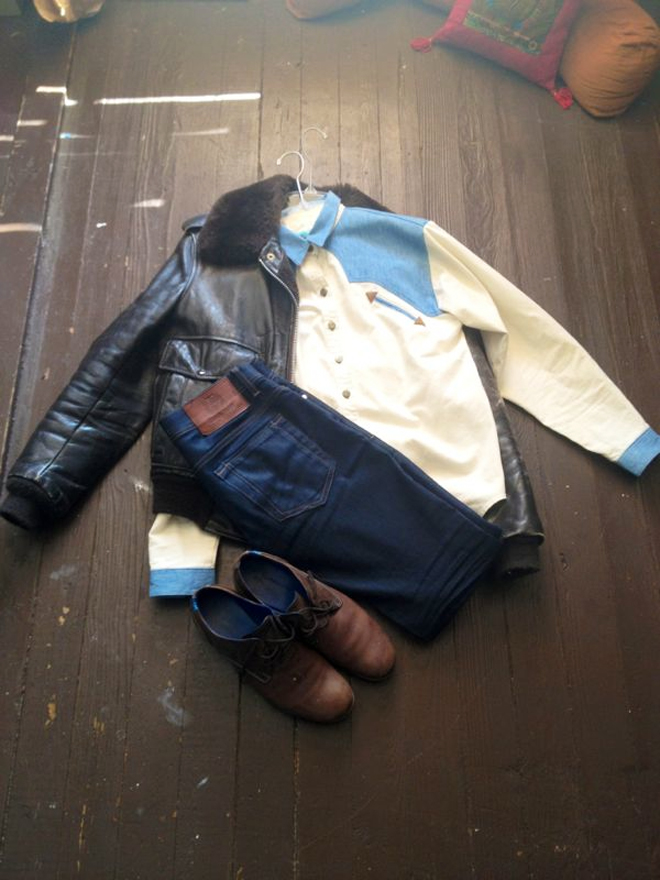 The outfit. A modern take on the ranch. Riding in style doesn't have to be overboard. Choose one "cowboy" element as in the shirt, belt, hat or boots. Keep the rest individual and make your statement with one focal point, being your shirt here.