You know you have style when you enter a shop like forever21, scan the rails and come out with at least 5 different complete outfits that will take you from breakfast at your favourite cafe to your 9 to 5 job and all the way to the club - in 15 minutes!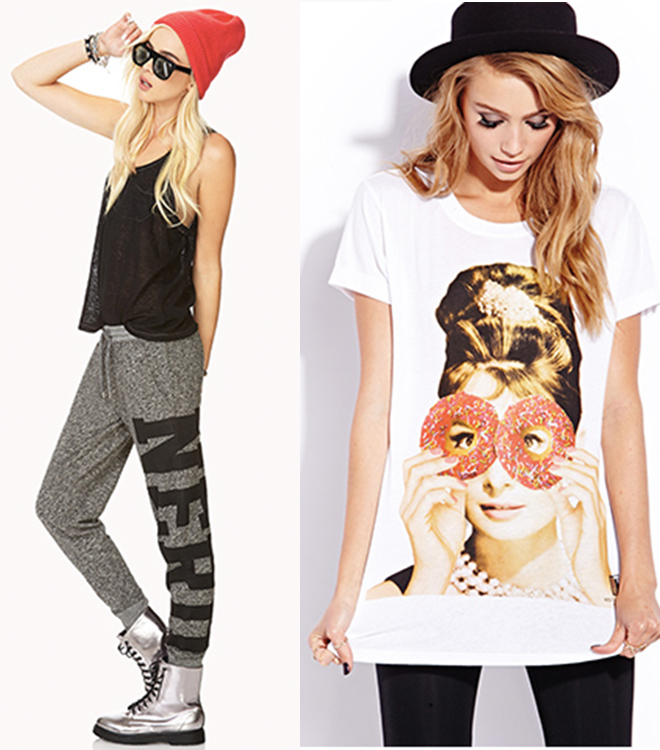 Now comes the question(s) "Really"? "How do you find stuff there?" "Isn't it all too casual and for the forever younger?" Well, the answer is simple. "Yes, I find all the latest trends at the most amazing prices and I can put together outfits that are beyond casual, you just need to look. And yes, you can always be forever younger!" Check out the examples here!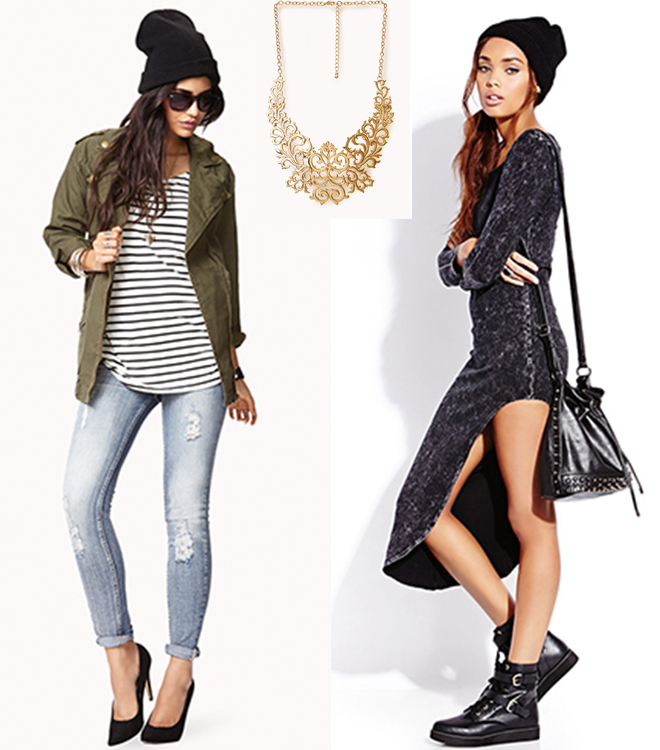 Casual chic is what you can turn any outfit into by styling with the right accessories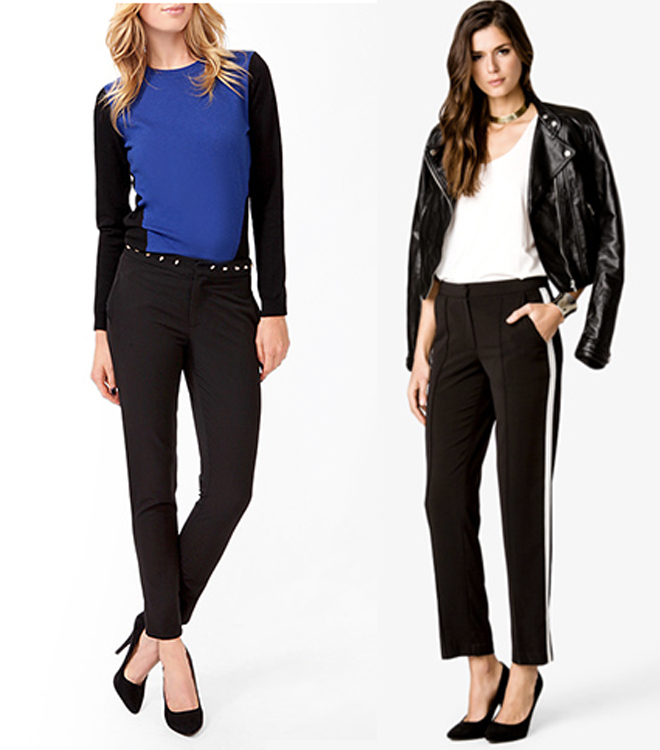 For the office look, go for simple lines in trousers or pencil skirts and layer with colour, statement jewellery and jackets to keep it interesting.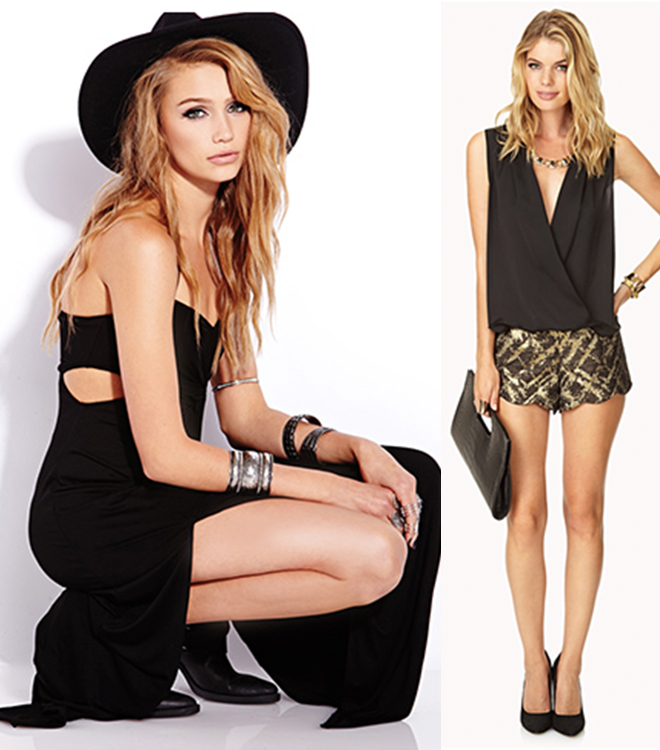 An all time favourite for the clubbing scene, I always land that last minute shorts or top with a hint of bling to start up the party. Look for details in cut outs, asymmetrical cuts, mesh and texture to add interest to your after dark wardrobe.
And the best news? All forever21 shops in Dubai are celebrating 10 years in UAE with Special styles at stunning prices for 10 days till 10th November!
And if you shop @forever21 in @thedubaimall, @deiracitycentre or @mirdifcitycentre you can strike a pose at their photo booth wearing what you bought for a chance to win AED1000 vouchers!  Be sure to land your perfect buy before the celebration ends!