Once upon a time, I thought red only came in one shade: red. Down the rabbit hole of Color analysis and makeup and now red is a multitude of shades that keep growing! Great news is there is a red out there for each and every complexion, season & flow! Everyone can wear red - You just need to nail the one that suits you and you will be addicted, I promise. What you really need to know is what undertone (warm or cool ), intensity ( soft to clear) and shade (light to dark) to go for. With an advanced color analysis consultation, you will find the color palette that suits you, as the best color in the world is the one that look greats on you!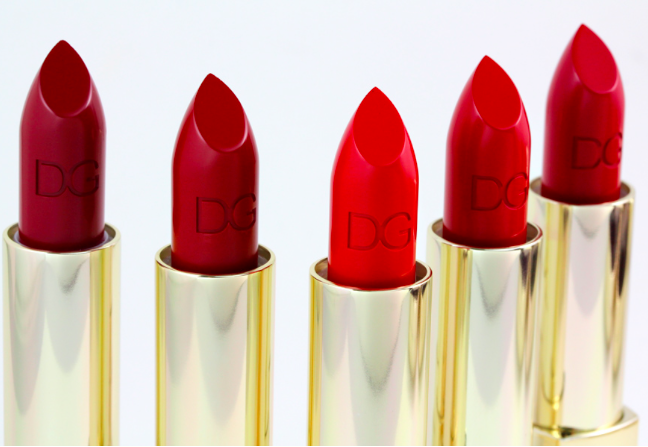 The ruby collection from  Dolce & Gabbana is my absolute favorite ! The luxurious formulation of this Classic Cream Lipstick provides bold colour with a smoothness that is simply gorgeous. I am hooked on "Iconic", a shade that is a bit on the warmer and brighter side of red. I wear it for the day in a lighter tint by blotting with a tissue after application to help set the colour and create a softer effect. All you need to take it to night is to reapply lipstick for a more intense color effect.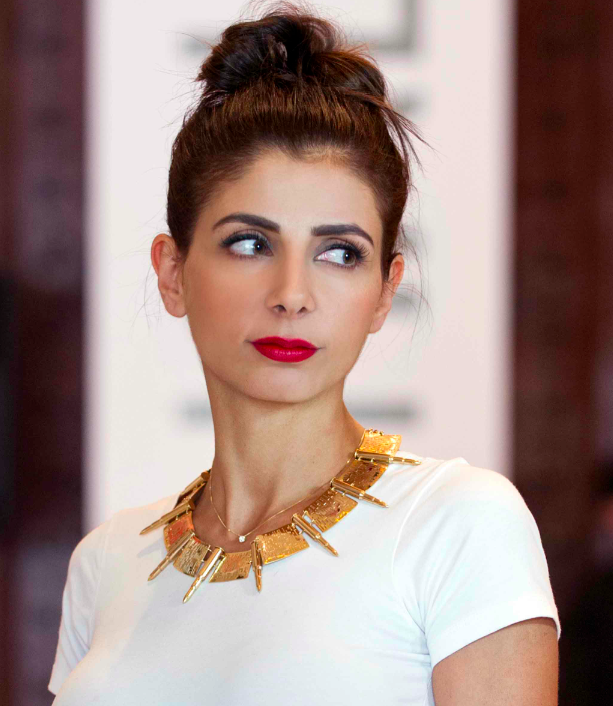 Ruby Collection by Dolce & Gabbana, ICONIC
And then, a few days ago, I met Lip Maestro from Giorgio Armani at the airport... and well, it was love at first pout!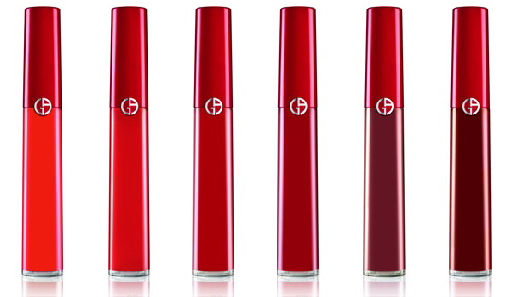 This is the first lip stain I have tried with such a comfortable to die for velvet texture and a radiant matte finish. What really sold me is the non-sticky texture which offers hours of hydration and comfort with a color so intense.
My experience with other lip stains is dry, cracked lips and color that fades as you go... not so attractive. As Giorgio Armani put it, this is  the next generation of lip color. I got the shade "400 - the red". I wear it more for the night as it's a bit too intense for day.
What shade of red are you?