"Cream colored ponies and girls in white dresses... Vanilla dreams muffins and Snowflakes on my eyelashes... Silver white winters that melt into springs... These are a few of my favourite things". So obviously an all cream look is one of my favourites this season. Translated into fashion: This means white, off white, ivory, cream, beige, eggshell, vanilla & all that's so pure and smells like fresh linen. - When the sound of music meets fashion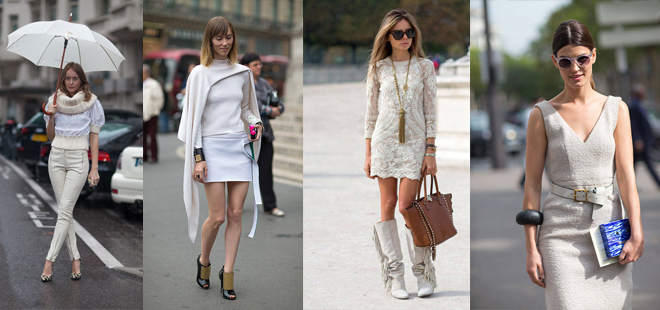 Completely incomplete. Fully empty. Clearly misunderstood. Seriously funny.
Oxymoron: a phrase in which two opposite words come together. Translated into emotions/mood: Bipolar. Translated into Fashion: Black on white. - Such a modern classic!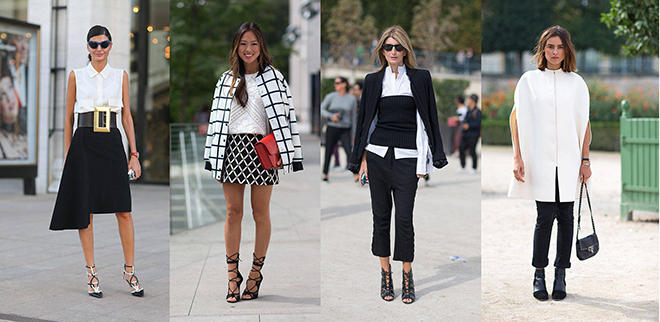 "I'm not different for the desperate sake of being different. Only for the sake of being myself." Vivian Stanshall. Being different. Against the grain. That one odd thing that stands out in a sea of normalcy. Called personality. Translated into music: Jimi Hendrix and John Lennon. Translate into Fashion: Signature style - Creative - where it could be as simple as a pop of colour, somewhere...
image credits: harpers bazaar. Contributor: Rana Saab