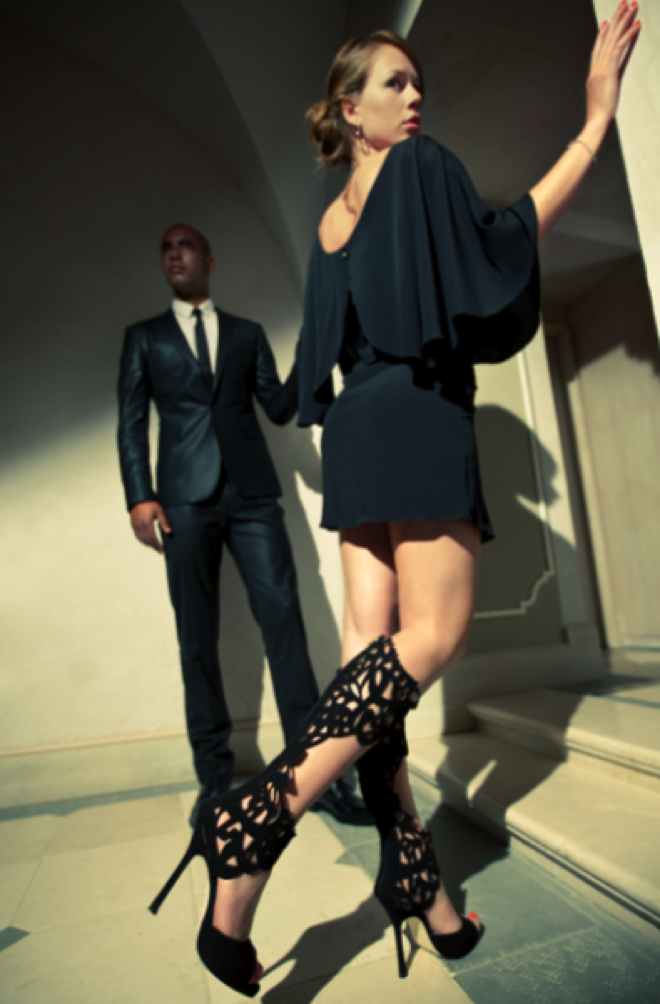 WANT these heels! Not only are they a statement piece, but each tiny design detail screams exquisite femme fatale! Now these are the kind of heels that you will have to build your outfit around - and you don't need to over think it, they will do the walking and the talking!
In case you are not familiar yet with AennisEunis, do check out his collections and you can thank me later :)  I personally fell in love with his work ever since I was introduced to his signature calligraphy heels back in 2010, and it's amazing to see how he managed to keep his spirit and expand his line into new exquisite styles for every season!
More from the SS13 collection below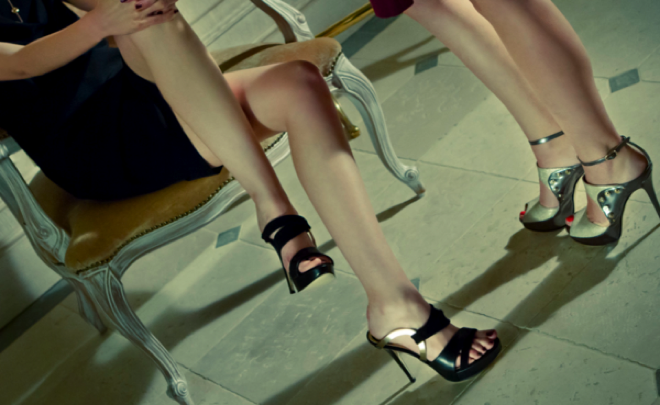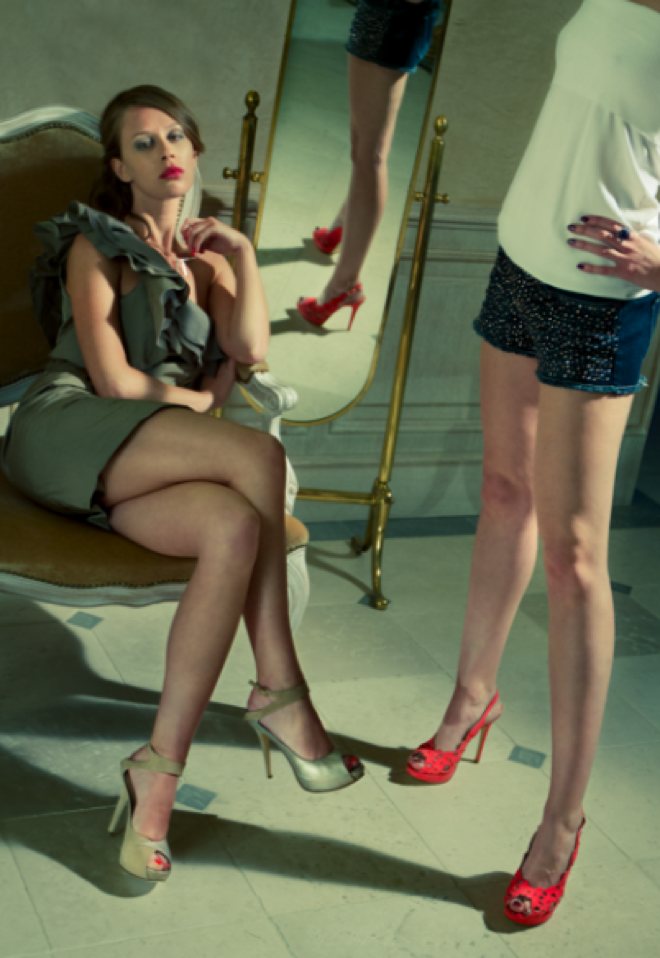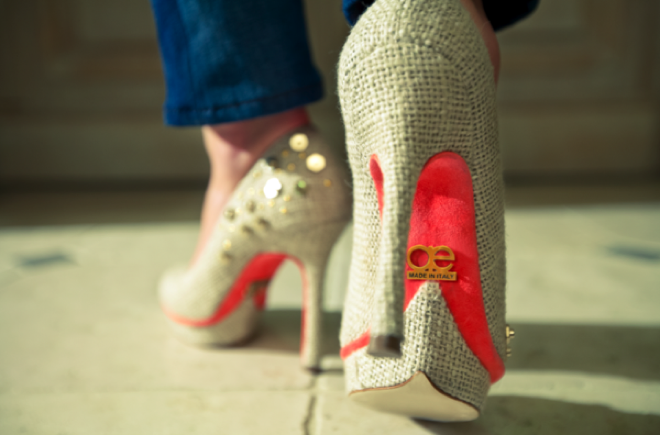 Found in: Level shoe District in Dubai Mall and Saks Fifth Avenue in Burjuman Mall, Dubai. Saks Fifth Avenue in City center, Bahrain. 51 East in Lagoona Mall, Qatar. Avanti in Amman, Jordan. Progress in Cherkassy, Ukraine. Richard Rozbora Boutique in Vienna, Austria and Koko / Sant' Elpidio a Mare (FM) in Italy.